griffhund Takes First-Place Prize
Congratulations to Michael Griffith of Tennessee for capturing first-place overall with a total score of 2320.08 points. Great job, Michael!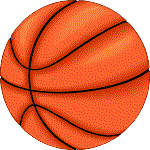 azcat Wins Sweet-16 Prize
Paul Blair of Arizona finished the contest strong to win the sweet-16 portion of the contest with a total of 1115 points. Nice work, Paul!